Agribusiness Concepts is a consulting service developed by Mark Morton in 2000, to assist farming families and businesses to address issues that significantly impact their enterprise.
As farmers, our focus is on grass, livestock, grain and cotton, technology, and genetics.
There is not the same feeling or focus on the business essentials, finance, trading accounts, profit and loss, cashflow and balance sheets.
When these fundamentals are understood, there are some very valuable insights that can unearth a world of new opportunities - these insights create a unique competitive advantage.
Australian Agriculture continues to demonstrate technological advance, resilience, opportunity, and economic prosperity. There is also a climate of accelerating risk and volatility. To take advantage of this changing environment there is a need for a combination of experience and business management skills.
Agribusiness Concepts brings those skills into your business. You may ask "Why might I benefit from additional assistance?"
It's hard - if it were easy, it would have already been done.
Creating opportunities to grow.
Our Mission is to enhance the productivity and profitability of Australian and New Zealand by extending well developed planning, management and governance processes. These processes are underpinned by robust financial and production data.
Meet the Team
Please enable Javascript to view all the content.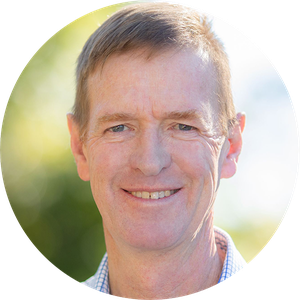 Mark has an excess of 30 years experience working the Australian agricultural finance/business sector, gaining a broad experience in finance, management, grazing production systems and technology.
He is an experienced CEO with a track record of delivering technological solutions to primary producers in Australia and New Zealand - delivering growth and value to customers and shareholders.
The task he has set himself is to build the capacity of Australia/New Zealand farming families to better harness available technology and deliver profitable, productive and sustainable farming businesses.
He has a degree in Agricultural Economics, a Graduate Diploma in Applied Finance and Investment, is a Fellow of the Australian Rural Leadership Foundation, and a Graduate of the Australian Institute of Company Directors.
He also runs a cattle backgrounding/trading business in partnership with his wife Christine on their farm near Armidale.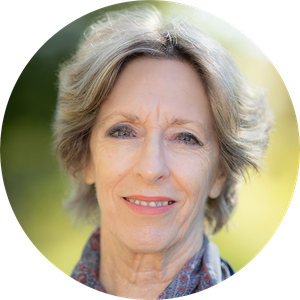 Christine has worked in the Australian cropping, horticultural, agricultural health, livestock and data analysis sectors over a period of 30+ years. She completed a Bachelor of Rural Science (Hons) in 1988 and a PhD in Animal Science in 2015, at the University of New England. This experience has contributed towards her unique understanding of production and data analytical issues across a broad range of agricultural industries.
She currently works as an academic Lecturer in Statistics and Animal Health/Biosecurity at the University of New England and provides statistical consultation for various research groups.